About Havenwood Rest Home
We Are Helping Hands
Located in the heart of New Bedford, Havenwood Rest Home provides residents with a safe place to live.
The majority of our residents here at Havenwood are those who are not quite able to live independently. They require daily assistance and supervision for tasks including personal care, hygiene, dressing, and housekeeping. Havenwood also provides basic nursing services to these individuals and can distribute medications to residents in the same manner as health care facilities.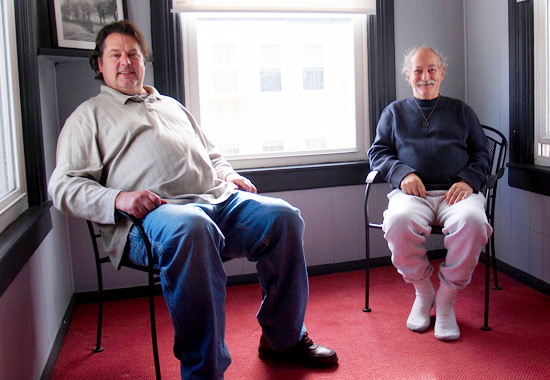 Our Vision
Here at Havenwood, we believe that all residents are to be treated as a unique individual with dignity and respect at all times.
Our Staff
Our professional team of caregivers provides services that help support our residents' needs to enhance their quality of life.
Careers
By working at Havenwood Rest Home, you will have the opportunity to make a significant impact on the people we care for.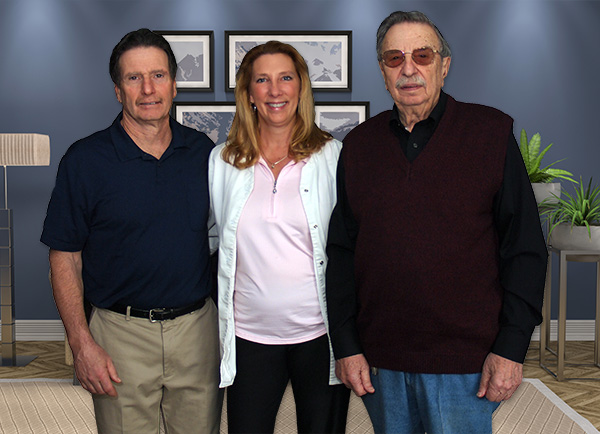 Administration
The members of the DiSanti Family work with a talented team of professionals to care for the residents of Havenwood Rest Home.
We invite you to stop by and discover what our facility is all about. Havenwood's committed staff is here to assist you with the admissions process and is happy to answer any questions you may have.